Making mobility accessible in Harrow
Harrow Shopmobility is a charity dedicated to making mobility accessible for everyone in Harrow Middlesex. We provide mobility scooters, fundraising opportunities and volunteer opportunities to help those with mobility issues. Get in touch with us today to find out how we can help you.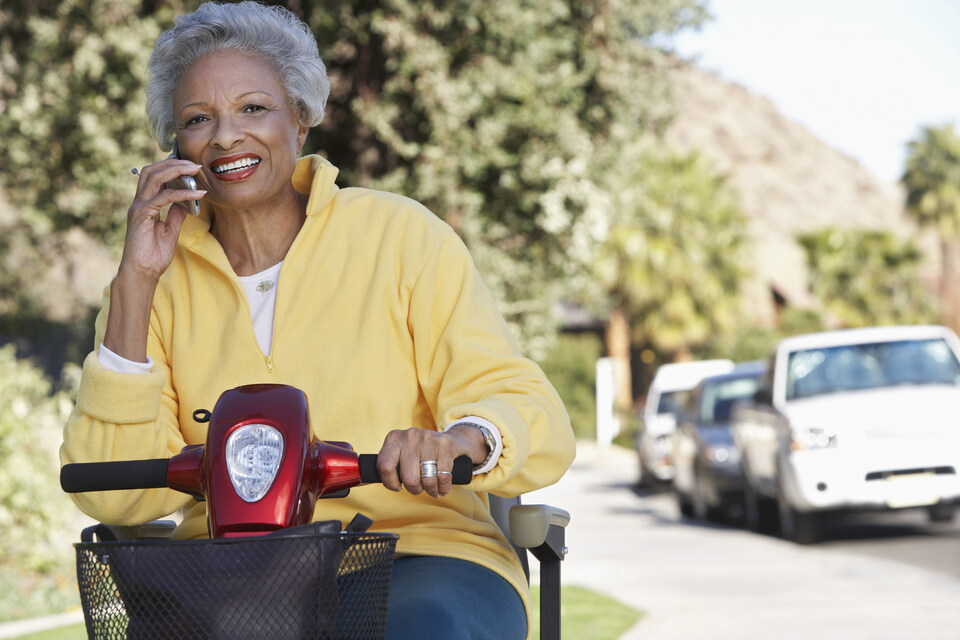 Harrow Shopmobility – Mobility for All
At Harrow Shopmobility, we are dedicated to providing mobility solutions for everyone in Harrow Middlesex. Our services include mobility scooters and wheelchairs, fundraising and volunteer opportunities. We strive to make a difference in our local community and to help those with limited mobility to enjoy greater freedom of movement.
We are committed to providing mobility solutions to those with limited mobility and helping them to remain as independent as possible. Our services include providing mobility scooters and wheelchairs, undertaking fundraising, and recruiting and training volunteers. We strive to provide our customers with the best possible service and make sure that they have access to the mobility solutions they need.
Harrow Shopmobility is a small, local charity dedicated to promoting the independence of anyone with a sensory or physical disability, whether temporary or permanent. We provide a free loan service of electric or manual wheelchairs and electric mobility scooters for daily use to allow people access to Harrow Town Centre for shopping and entertainment. Manual wheelchairs and portable scooters are available for hire for longer periods for a small charge, allowing for their use for recuperation after an injury or illness, or just to enjoy a holiday.

Our mission is to give people with limited mobility the same freedom and independence that able-bodied people have. Our service is available to anyone with difficulty walking as a result of temporary or permanent disablement, age, accident, illness, pregnancy etc. Our service is safe, reliable and friendly, and we prioritize the needs of our users. We are here to make sure that everyone can enjoy the same freedom and independence no matter what your physical condition is.
Mobility scooter hire for all ages, with no upper age limit.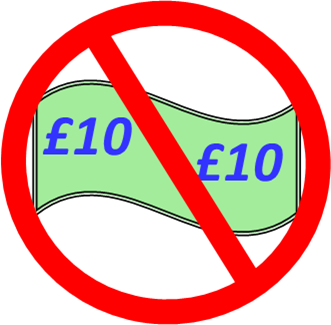 FREE daily service for people with temporary or permanent mobility problems.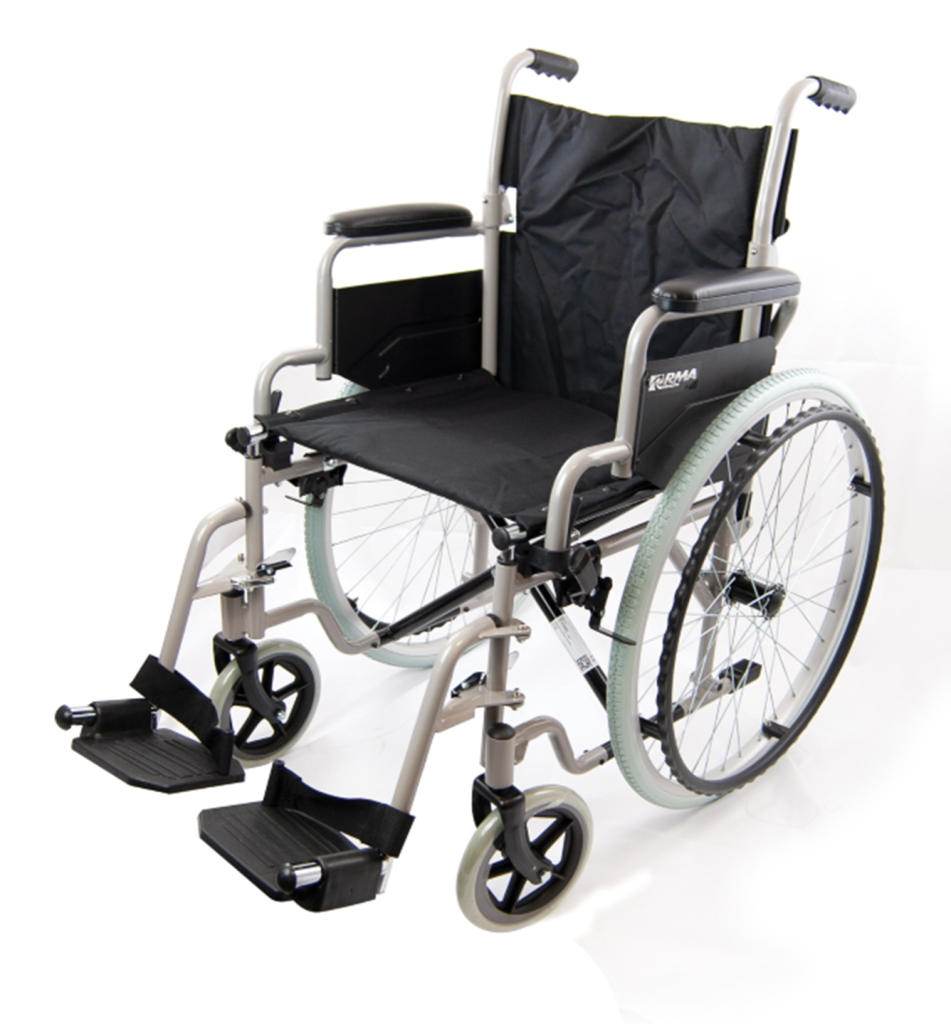 Variety of scooters and wheelchairs available to suit all needs.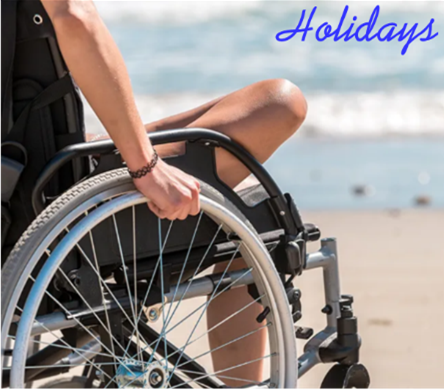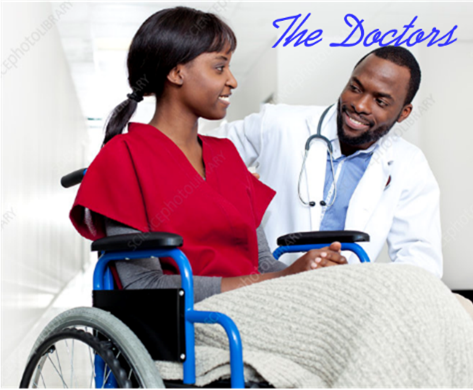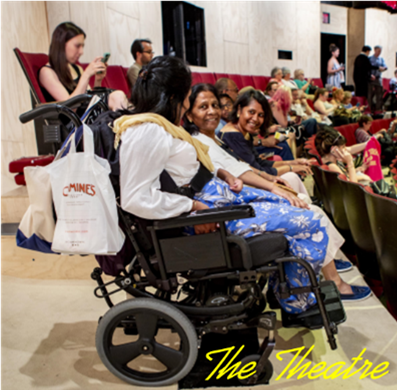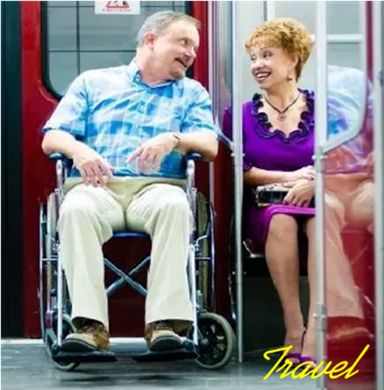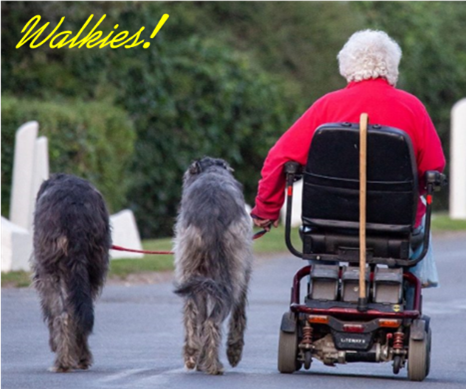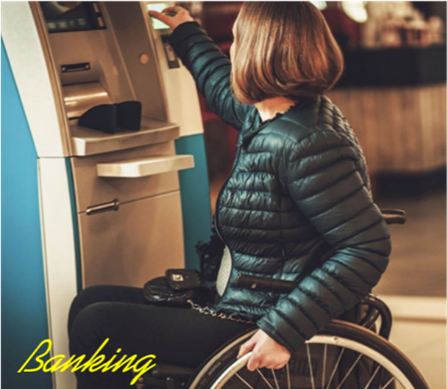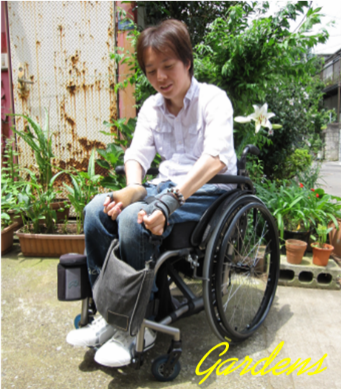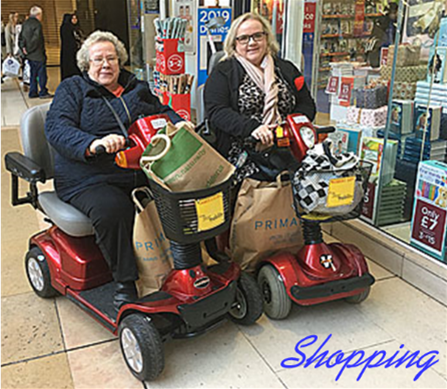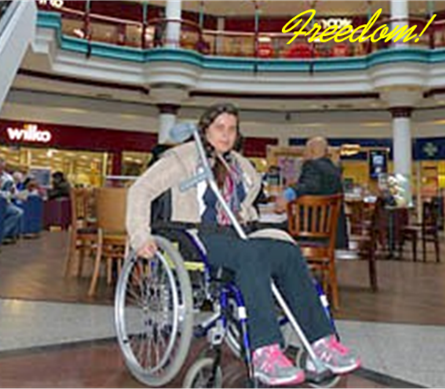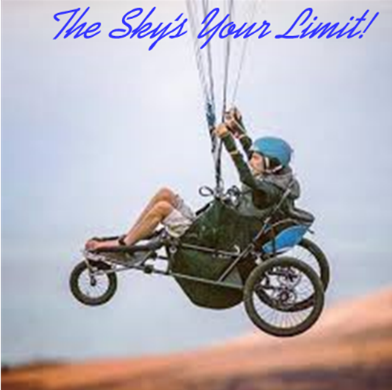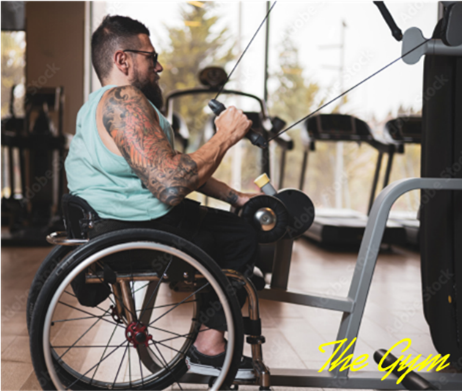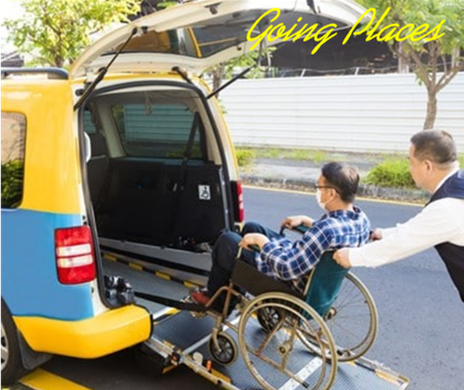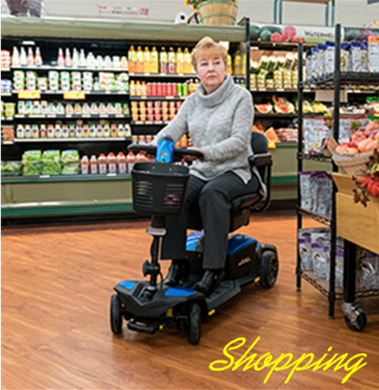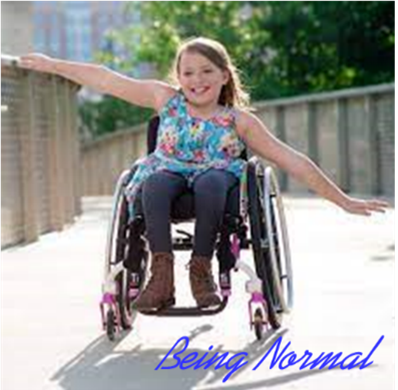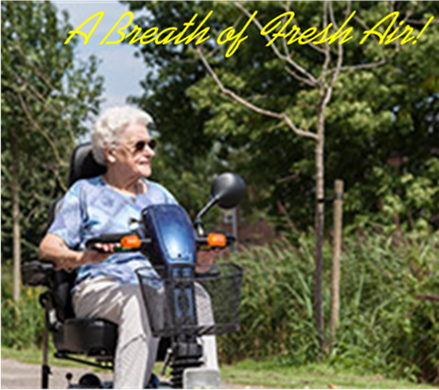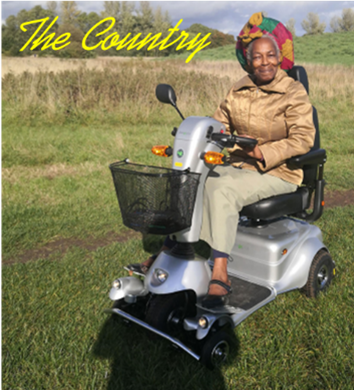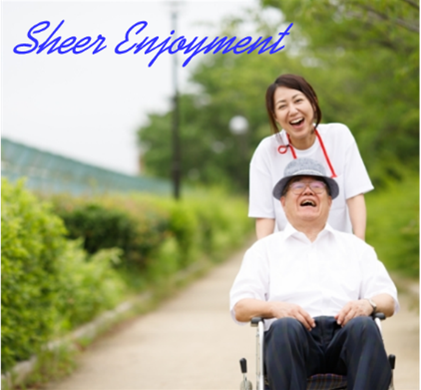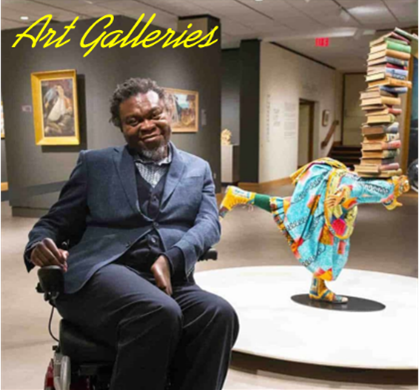 Visit Harrow Shopmobility in St Ann's Road, Harrow Middlesex, HA1 1HS to help support their charitable cause today!