Harrow Shopmobility Services for those with Mobility Problems in the Harrow area
Harrow Shopmobility is a registered charity dedicated to making mobility easier for those living in the Harrow area. We provide a wide range of mobility equipment, our volunteers are trained to ensure that you have access to the equipment best suited to meet your needs. Please contact our manager to find out the many ways you can help us from assisting with collections to sponsorships, legacies, to payroll giving, even taking part in the "Harrow Wins" lottery to help us!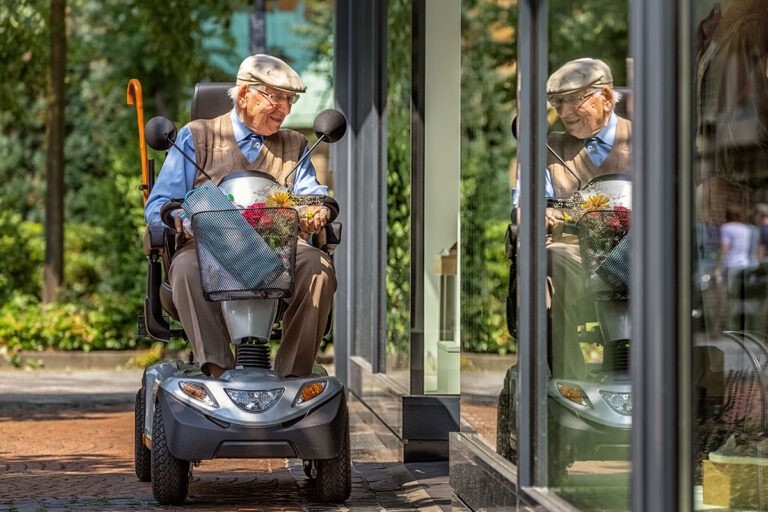 Support Harrow Shopmobility with Fundraising and Volunteering
At Harrow Shopmobility, we are devoted to helping people with limited mobility in the Harrow area. We rely on generous donations and the help of volunteers to continue our mission. If you would like to support us, please consider donating or volunteering your time and skills. You might also consider our Legacy Giving programme by sponsoring a scooter with a loved one's name. Together, we can make a real difference in the lives of those in need.
Supporting Those with Mobility Issues in Harrow Middlesex
At Harrow Shopmobility, we are dedicated to helping those in the Harrow area with temporary or permanent mobility problems. We provide, after registration, a free daily loan service, for Scooters and Wheelchairs. We also loan wheelchairs and walkers for a small weekly fee, Zimmer frames and walking sticks are also available on a "borrow and return" basis free of charge. Our volunteers are dedicated to helping those with mobility problems, making sure that everyone in the community is able to access our services. We are committed to providing a safe, supportive and welcoming environment for all our members.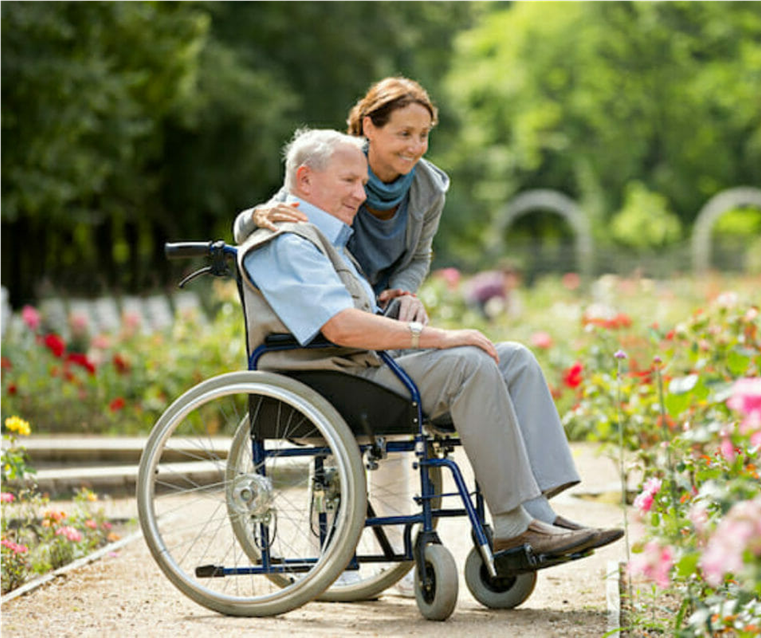 Help us make a difference by getting in touch with us at 020 8427 1200 or by filling out our contact form.