Helping those with Mobility Needs in Harrow
At Harrow Shopmobility, we provide assistance to those with mobility needs in Harrow Middlesex. We are available to talk to Community Groups, Schools and Faith Groups about our services, fundraising and volunteering. Get in touch today to find out more!
Events for the Community
Harrow Shopmobility is a charity based in Harrow, Middlesex. We attend a range of events in the local community, with the aim of raising awareness of our free service to the community. Get in touch with us today to find out more about our events and how you can get involved.
Become a Trustee
If you or someone you know would like to consider becoming a trustee, please get in touch. We are keen to ensure that the board of trustees reflects the views of Harrow Shopmobility membership. Skills which are particularly needed include fundraising and IT/communications skills. If you have any of these (or none but are interested in offering your services), we would be glad to hear from you.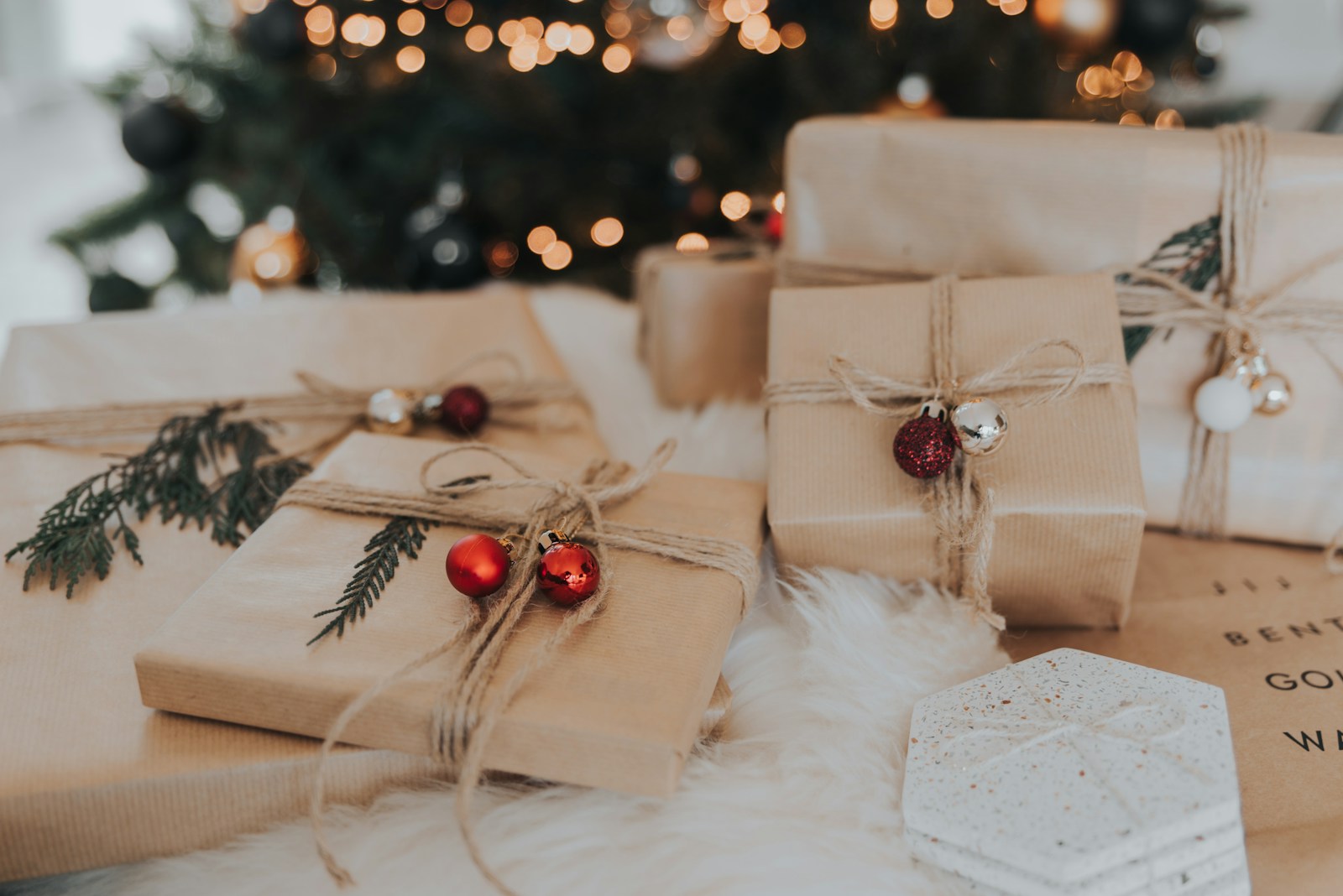 Gift Wrapping Volunteers Needed!
Harrow Shopmobility is holding its annual Christmas Wrapping Service at
St. George's Shopping Centre 11th – 15th December 2023 9:30 am – 4 pm.
St. Ann's Shopping Centre 17th – 20th December 2023 9:30 am – 4 pm
Volunteer sessions are 9am – 1pm or 1pm – 4.30pm
Volunteering all day? Claim your free lunch (up to £7.00 with proof of purchase)
Please contact the Manager on – 020 8427 1200 to volunteer. Please help if you can, we really need your help.  Any amount of time you can give will be much appreciated.
Help us make a difference and support our cause by calling us on 020 8427 1200 or filling out our contact form.